Random pictures of High Park
From Vicky Laforge:
I am new to Toronto and really enjoy the best part of my day is when i can walk my dog in the trails at High Park. I am a photographer and would love to share my photos with you.
Thank you and I will be sure to send more, especially after the cherry blossoms are in bloom. I can't wait to go and photograph them!!!!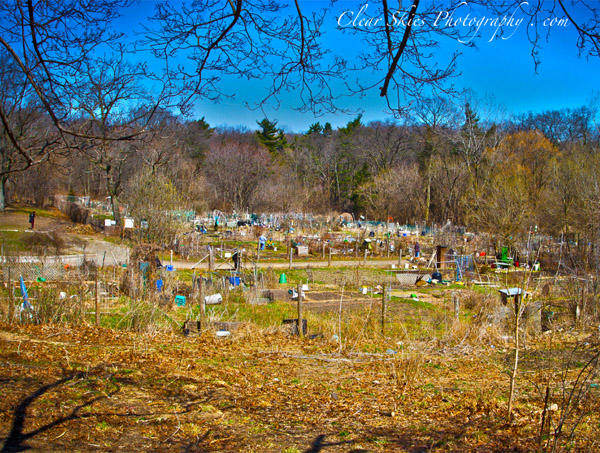 My boyfriend and i would love to be able to have a little plot at high park to garden. For now we can admire it through pictures.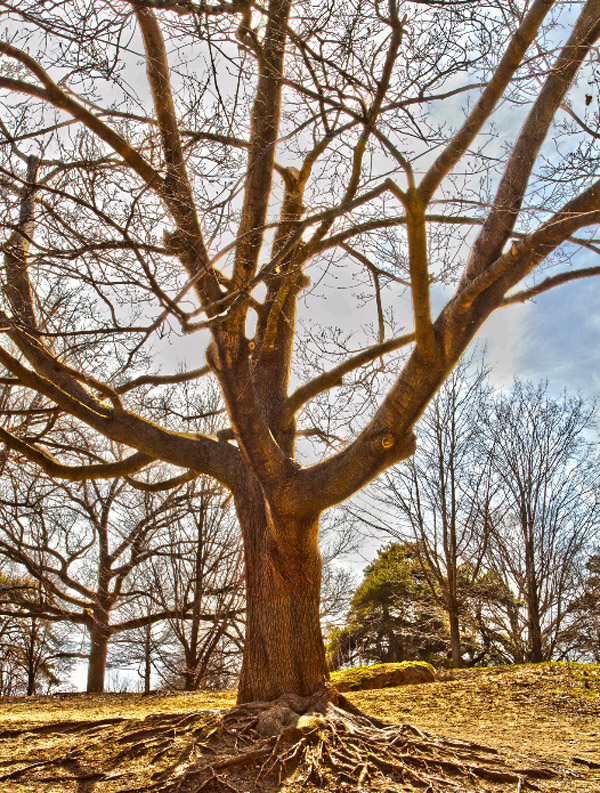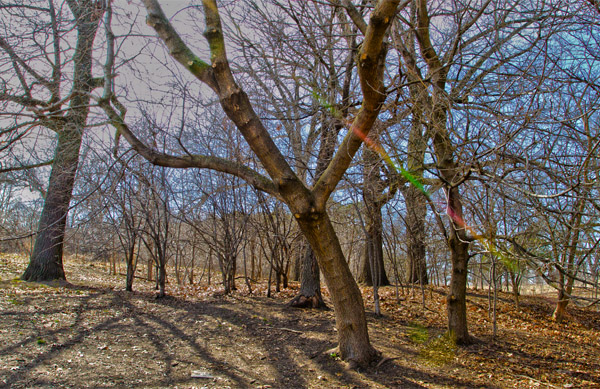 These pics are of the beautiful trees throughout the park. They are a bit fancied up, but so nice.
This is our dog, his name is Kawaabi, which is Ojibway for "the one who watches" or also "Protector". He LOVED being in the water for the first time this year in High Park. He didn't want to leave. He really loves the park!
Want to send in your pictures?
Please send an email to
zoltan@highparktoronto.com
with the pictures attached and a short description for each picture.